Wholesale coffee & commercial equipment
What we offer
Everything! From established businesses to new start ups, independent cafes to cafe/restaurant chains, we provide fresh artisan coffee, commercial equipment, training and ongoing support to make your coffee offer the best it can be.
Commercial equipment
We are distributors for Iberital UK and La Spaziale UK and provide;
- Commercial Espresso Machines (including install, training, servicing & ancillary equipment) at market leading prices
- All cafe/coffee equipment from the likes of Ditting, Mahlkonig, Mazzer and Mocca Master + many more
-Everything you need to produce consistent, high quality artisan coffee on reliable, quality equipment
- We offer highly competitive finance and lease deals on all equipment
Wholesale coffee
We roast your coffee how you want it, every time, to your own taste. Our wholesale customers receive everything below;
- Freshly roasted, artisan coffee at highly competitive commercial wholesale prices
- Fresh weekly delivery to site (FREE for Hull town addresses)
- Ongoing on site equipment checks to ensure quality
- Optional own brand bag labeling (FREE)
- Staff training and ongoing support
Staff Training
We dial in your new coffee at your premises to make sure you get the very best from your machine every time & provide training for your staff to ensure the highest quality coffee is served by your business. From the basics of pulling a good shot consistently through to increasing their coffee knowledge base and customer interaction skills we are here to make sure your coffee proposition sings.
Customer testimony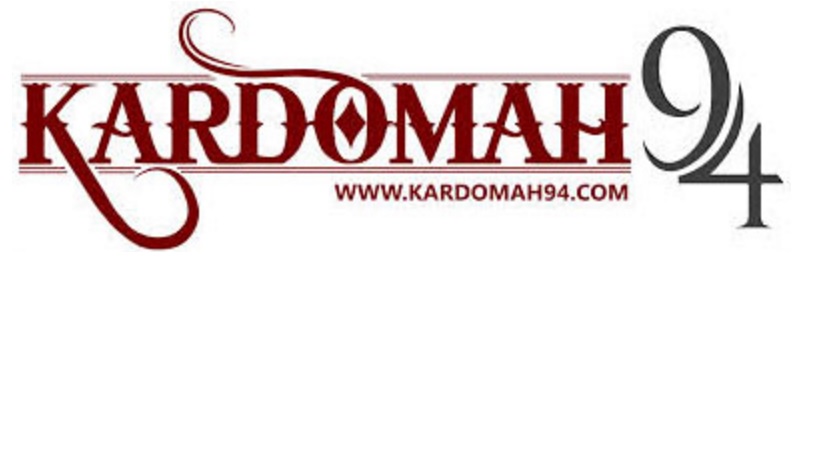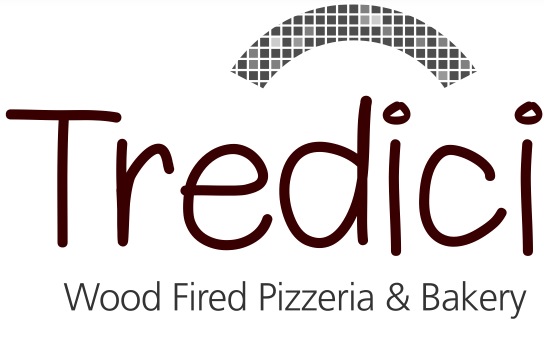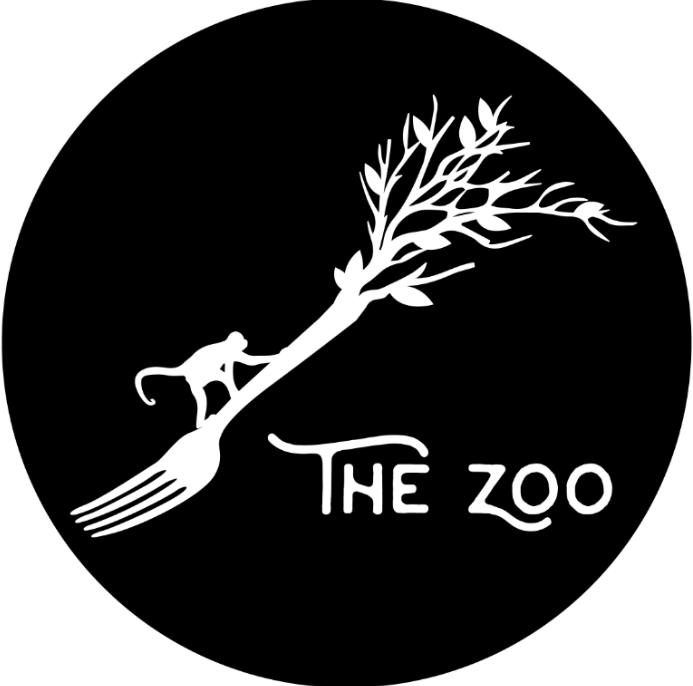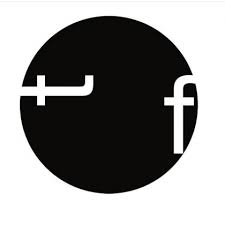 'Service excellence with a warm, open approach. Their product passion is infectious and commitment to their brand and community investment is inspirational. Coffee-wise, we were afforded lots of time and the results speak for themselves. Outstanding taste and lots of happy customers '
Saramique Studio, Hessle, Hull
We'd love to hear from you, if you have any questions please don't hesitate to contact us on;
Email - info@rivercitycoffee.net
Tel - 07449119294
Or complete the form below and we will get back to you as soon as possible.
Wholesale Enquiry form